LET US KNOW YOU LISTENED! Sign the SpiritLyric Guestbook.
I am pleased to announce that on April 2nd, 2008, I signed a Life Rights Agreement with

Random Acts Entertainment

, to write a movie screenplay based on the story behind "Until We're Together Again."

Anna Elias & Scott Elias are the experienced owner/producer team behind RAE, and will do a wonderful job bringing this story to life.

Below are some photos from our "signing party!"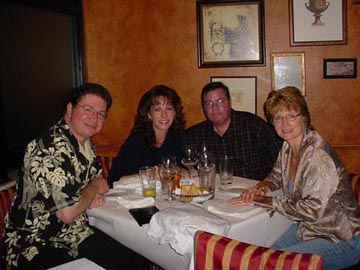 Scott Elias, Kathy Cochran, Mark Cochran & Anna Elias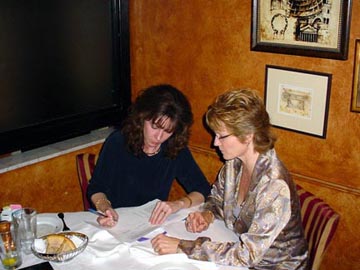 Kathy Cochran & Anna Elias signing the contracts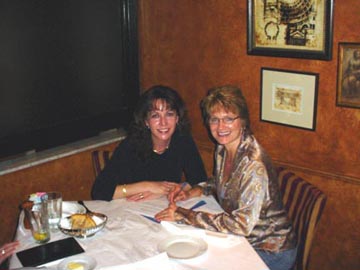 Kathy & Anna smiling after signing
---